A friend of mine once told me that adopting a baby was on her bucket list. I was like whaaaa? That sounds more like a life's mission or a dream or a goal even. It's like me saying: I want to stop world hunger. That doesn't belong on a bucket list. That's a lifetime's work.
My bucket list doesn't include anything fancy like climbing Mount Kilimanjaro. My friend TS accomplished that already and I chose to live vicariously through him. He showed me pictures. Good enough for me.
I never really thought about the idea of a bucket list until I read a fellow blogger's bucket list
(read here)
and I felt inspired!
Here goes . . . in no particular order.
1. Visit the Great Sphinx and the pyramids of Giza. Mission accomplished October 2009.
2. Float in the Dead sea.
3. Travel to Switzerland and purchase a Tag Heuer and eat Emmental cheese (real swiss cheese).
4. Visit London and reenact scenes from Bridget Jones' Diary. Particularly the one of her out in the snow in her underwear.
5. Visit London and reenact scenes from Love Actually during Christmas time.
6. Go on an African Safari.
7. Visit the Grand Canyon. I've never been!
8. Go on every Duck Tour in the USA.
9. Ride a donkey up the cliff in Santorini. Mission accomplished October 2009.
10. Go to a world cup.
11. Travel to Paris, smoke cigarettes, eat patisseries, buy a Chanel something from a vintage shop and make love to the view of the Eiffel tower.
12. Learn to play an instrument.
13. Learn to speak Greek.
14. Go on a mission!
15. Meet Karl Lagerfeld.
16. Go to a Garth Brooks concert.
That's all I can think of for now. I'll keep you posted!
What's on your bucket list?
Santorini
Great Sphinx
Eiffel tower
Bridget Jones
Karl Lagerfeld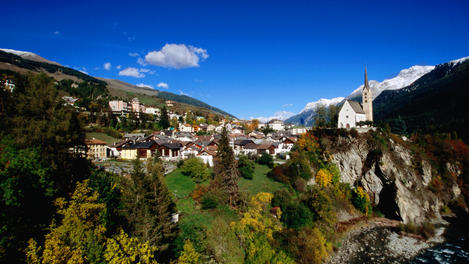 Switzerland